5 WAYS TO EARN MORE MONEY TO PAY OFF DEBT AND SAVE FOR A DOWN PAYMENT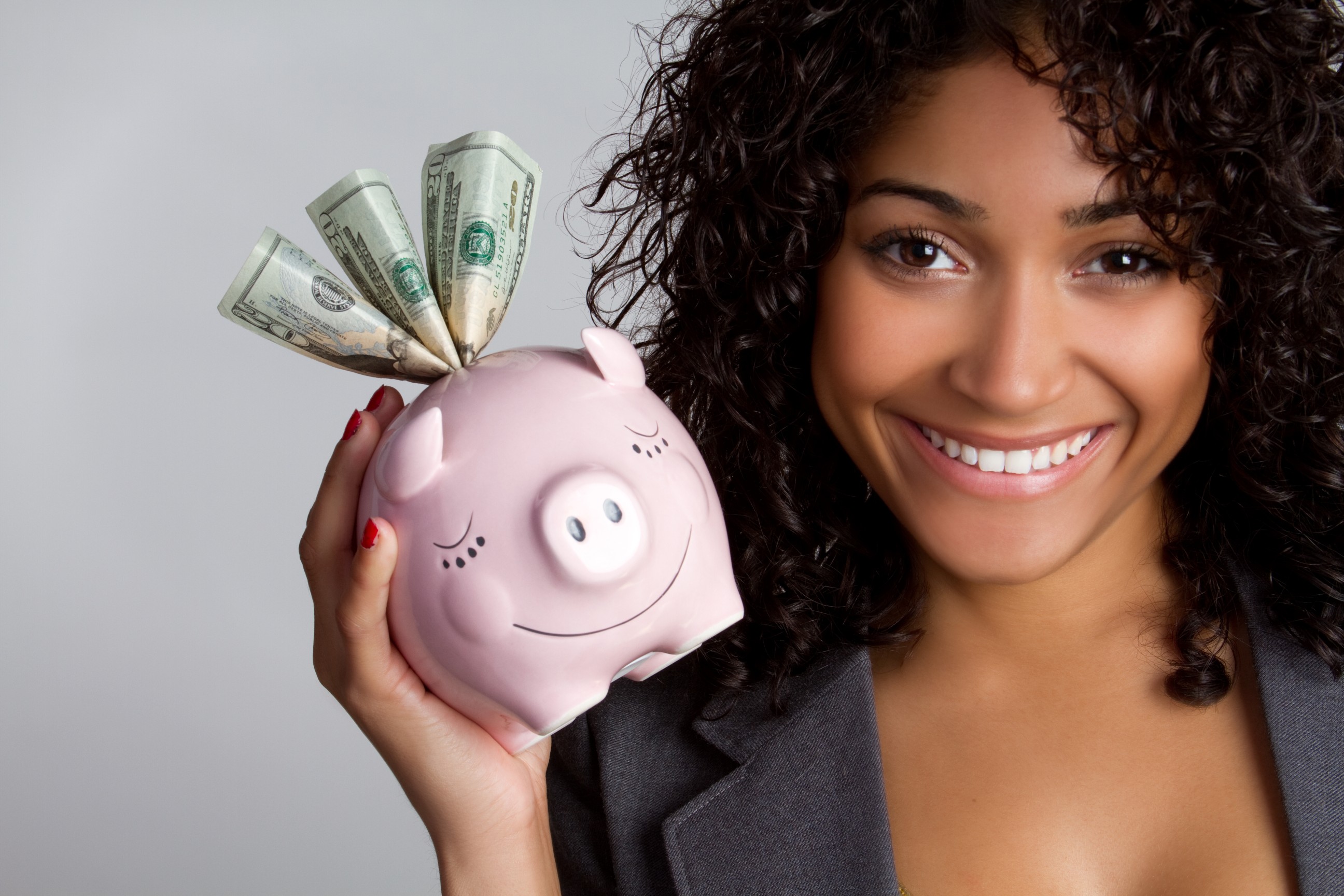 5 Ways to Earn More Money to Pay off Debt and Save for a Down Payment
Saving for a down payment can be difficult.  Most people have competing obligations and every month it seems that their money just isn't enough to cover just the basic expenses, let alone save for a down payment.
I have identified several way for you to go about earning that extra cash to pay off bills and put money in savings.  Remember, any little bit helps. Just $25 a week adds up to $1200 a year in savings.
Following are a few interesting and  fun ways that I came up with to help you save for your down payment without you even leaving your house.:
Complete Online Surveys
Not in the mood to do something taxing. Here's something very simple for you: fill online surveys. A very popular way to make money fast is fill out surveys in your spare time. Hundreds of research companies are on the lookout for new members who can test their new products and answer a couple of questions. You can earn as much as $35 for filling a single survey form. Here are a few websites to get you started:  Swagbucks.com, Mypoints.com, Mysurvey.com, GlobalTestMarket.com and Toluna.com.  
Usertesting.com is a website that allows you to earn $10 in just 20 minutes.  All you have to do is browse websites and write reviews about them.
Sell Items on eBay
All those items in your closet and things lying around the house you no longer use or need can be sold on eBay. Pick a day and clean out your closet. Everything from clothes to shoes, jewelry, purses, antique figurines, etc., all these will bring in good money on eBay. Do your spring cleaning a little early and starting putting up the items for sale.
Dog Sit on Rover.com
Are you a dog lover?  This is one of the easiest jobs to make some cash! Just register yourself on Rover.com to find pet owners near you.  You can either dog sit at the dog owner's house or you can bring the dog back at your place. The job involves taking the dog out for a walk, feeding and in some cases, giving it a bath too. This is one of the best ways to make fast cash if you are a dog person and have the magic touch.
Register as a Freelancer
Fiverr.com and Upwork.com are two of the s largest online market places that gives you the opportunity to create your very own business. You can take jobs that match your skills and deliver the content to business owners and clients. The two websites are slightly different, but they both offer various categories in which you can work, such as digital marketing, writing and translation, video and animation, music and audio, program and technology, business and lifestyle, fun and graphic design.  Another great site is Upwork.com
Sell Your Creative Art on Etsy
Etsy is the universe of creative and extraordinary art where you can earn money by selling your handcrafted pieces. Are you creative enough to take this challenge? You simply open up a shop online and sell your creativity to the world. You can sell here everything from paper goods such as origami figures, greeting cards and 3D models to home décor products, jewelry and more
Try these options and see how much extra cash you can make!